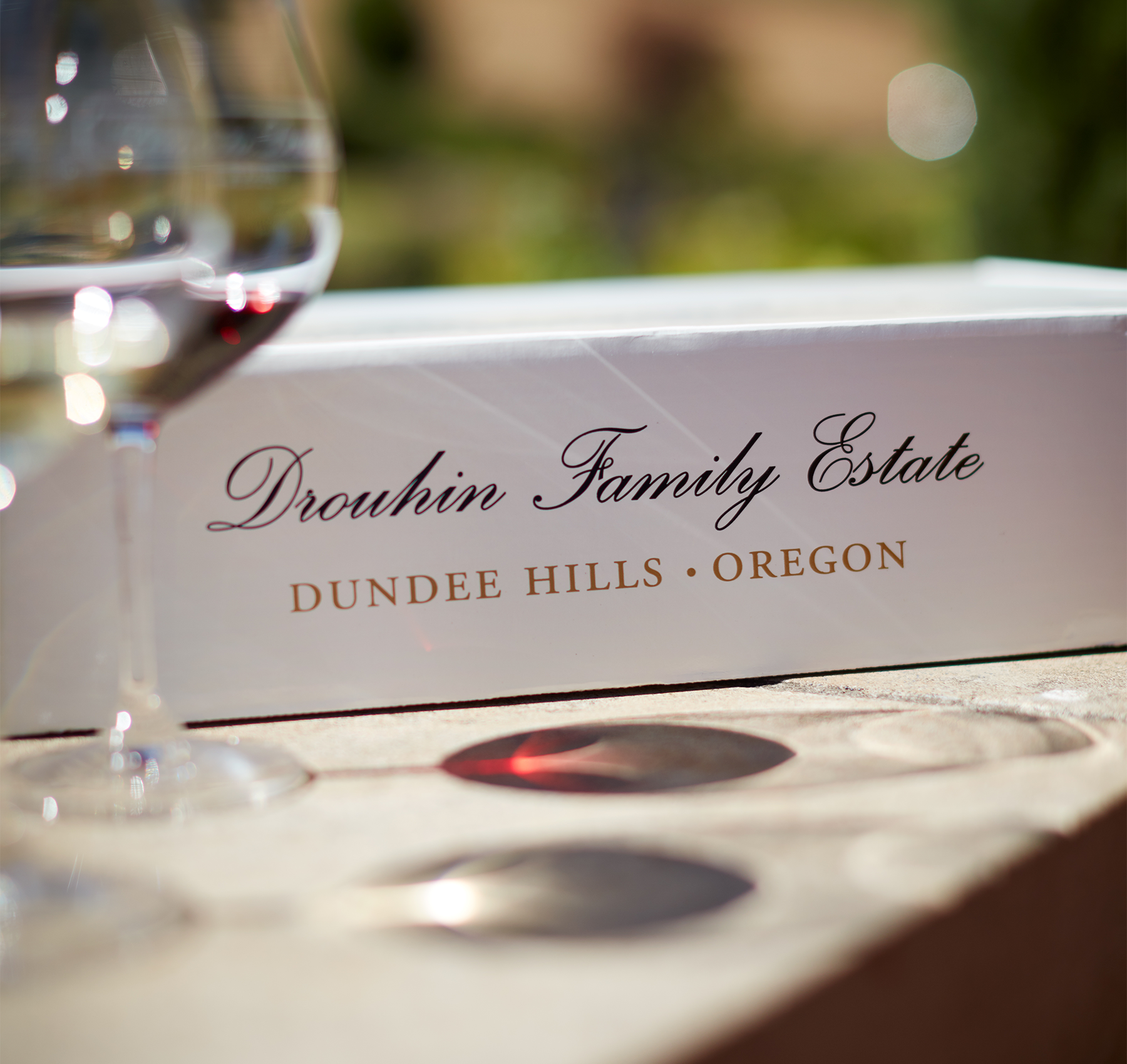 Subscription Information
10% Discount on shipments
Complete control over the number of bottles, price point & frequency
Complimentary wine tastings at Domaine Drouhin Oregon for subscription recipients and their guests
Stay stocked! Never run out of your favorite Domaine Drouhin, Roserock, or Joseph Drouhin wines!



Want to be sure you receive all of our Domaine Drouhin Oregon wines throughout the year?
Check out our wine club, DDO Direct.